Nikhita Obeegadoo is a fiction writer and literary scholar from Floreal, Mauritius.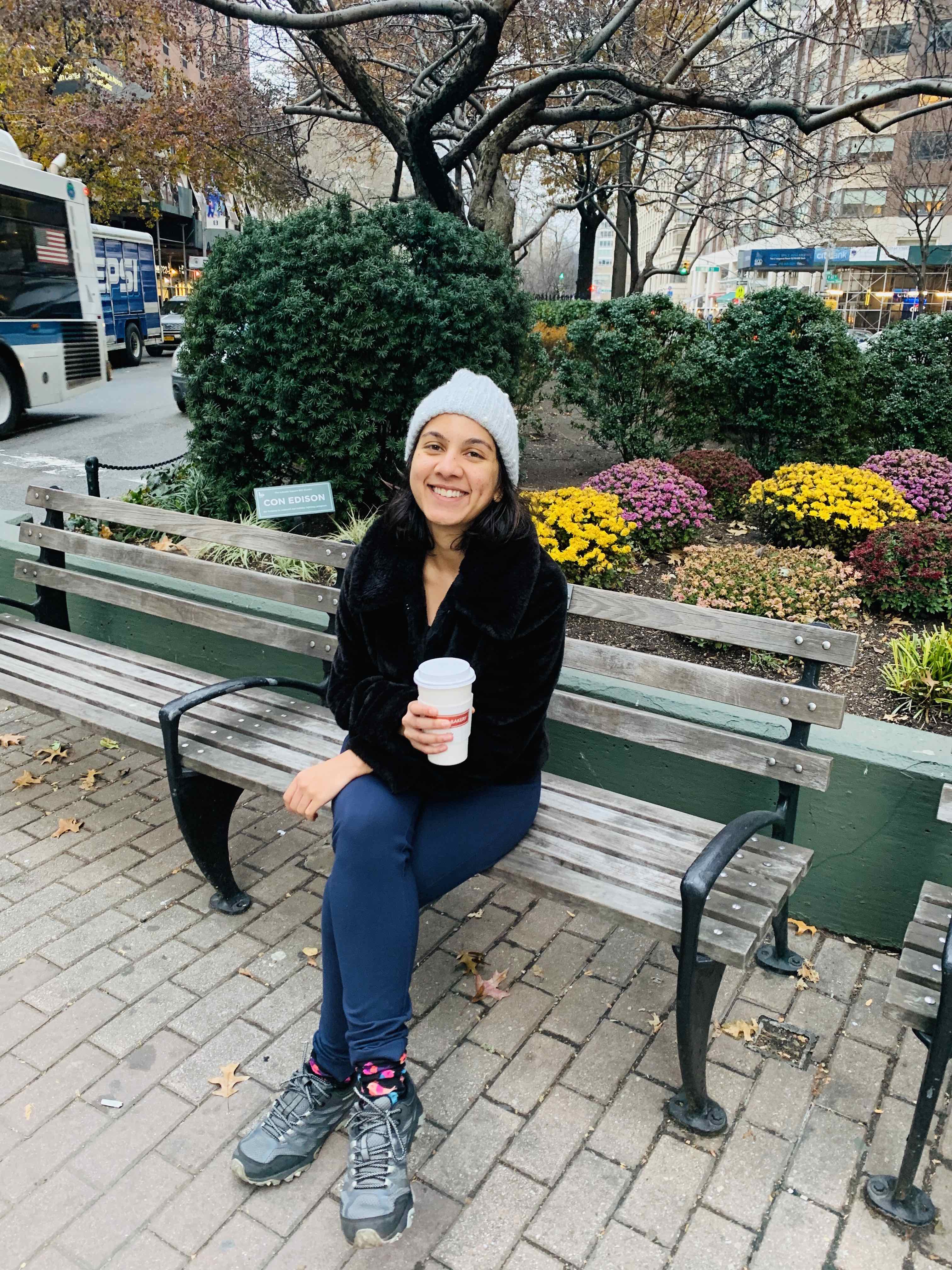 Nikhita is the author of two novels, Mahima's Story and Murders and Chemical Equations. She has also contributed to Mauritian anthologies and Harvard GSAS' The Dudley Review and The Graduate Review.
Nikhita graduated from Stanford with a B.S in Computer Science and a B.A in Comparative Literature. She is now a PhD candidate in Romance Languages and Literatures (RLL) at Harvard University. Her dissertation explores oceanic migration as woven into the myth, history and ecology of the Indian Ocean and Caribbean Sea. Her corpus includes sources in English, French, Spanish, Hindi and Mauritian Creole.
As Teaching Fellow at Harvard, Nikhita was twice awarded a Certificate of Distinction in Teaching. She has taught courses on French, Francophone and comparative literatures, race and ethnicity, and entrepreneurship in developing contexts. She has independently designed and taught two courses for Harvard January@GSAS. The first, "Translate the Menu, Please!", revolved around food and diaspora in the Cambridge area. The second, "Stories of our Planet" explored narratives of climate change in literature and art, including virtual reality, film and board games.
Over the course of her academic career, Nikhita has been funded for study, research or fieldwork in Peru (archeology), Japan (design-thinking), Morocco, France, Puerto Rico, Canada, Tunisia and Switzerland (literature). She has worked on digital humanities projects for Stanford's Center for Spatial and Textual Analysis (CESTA) and for the Harvard-MIT Comédie Française Registers Project. As Digital Teaching Fellow at Harvard's Derek Bok Center for Teaching and Learning, she developed pedagogical virtual reality materials for foreign language acquisition.
As an undergraduate, Nikhita worked as a reporter and desk editor for The Stanford Daily. Her journalism work can be consulted here.